A crypto marketing agency is a specialized marketing firm that focuses on marketing and promoting cryptocurrencies and blockchain-based businesses. These agencies typically have a deep understanding of the crypto industry and are well-versed in digital marketing techniques that can be used to reach a wide audience of potential investors and customers.
As the world of cryptocurrency continues to evolve, so does the landscape of marketing for these companies. As such, it's becoming increasingly important for crypto companies to work with specialized agencies that understand the unique challenges and opportunities that come with marketing in this space.
Here are some of the benefits of working with a crypto marketing agency:
1. They Understand the Landscape: They have their finger on the pulse of the latest trends and changes in the cryptocurrency landscape. This intimate knowledge allows them to better understand the challenges and opportunities that come with marketing in this space. As such, they can develop strategies that are more likely to succeed.
2. They Have a Network of Influencers: They have established relationships with influencers in the space. This gives them access to a powerful network of people who can help spread the word about your project.
3. They Know How to Reach Your Target Audience: They know how to reach your target audience through various channels, including online and offline media outlets, social media platforms, and forums. This ensures that your message is getting in front of the right people.
If you are looking for help with marketing your crypto or NFT business, then working with a specialized crypto marketing agency may be the best option for you. These agencies can provide you with the necessary expertise and resources to ensure that your business is able to reach its full potential: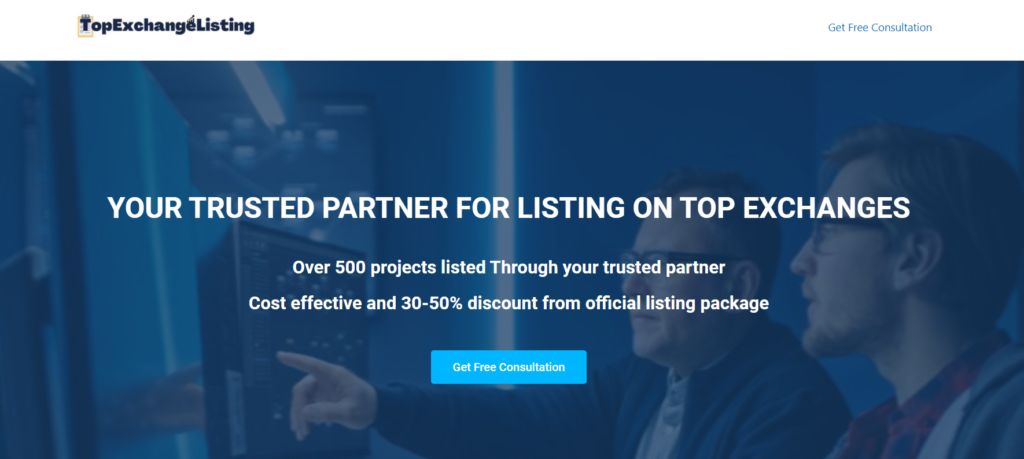 Services They Offered:
CEX Listing Service
Community Management
Social Media Marketing
Social Media Management
Paid Marketing
Press Release
Security Audit & KYC
NeoReach creates world-class influencer marketing campaigns for major brands and Fortune 500 companies. The agency's tech team handles everything from influencer sourcing to performance reporting to tailored crypto and NFT marketing strategies. As the top influencer marketing agency for cryptocurrencies, NeoReach uses influencer profiles to boost promotional material, retarget audiences, and roll out paid advertising across various social media platforms like Facebook, Instagram, TikTok, and Snapchat.
Services They Offered:
Influencer marketing
Data-backed strategy development
Sourcing top-performing niche creators
Campaign coordination, communication, and logistics
Paid media amplification
Experiential activations
Omni is a premier community management agency for blockchain projects. We specialize in fostering blockchain communities organically through social media growth tactics and strategic community initiatives.
Services They Offered:
Social Strategy
Content creation
Social community management
Community nurturement
Influencer and paid ads
Shilling
Coinbound works with the biggest names in Web3 to promote brands. The agency specializes in comprehensive crypto marketing campaigns that target prospective clients and investors all around the globe. Its team comprises crypto-savvy marketing experts who understand every aspect of the digital currency and blockchain ecosystem.
Services They Offered:
Influencer marketing
Thought leader marketing
Community and set up management
Public relations
Twitter management
Public relations
Web3 blog management
SEO
ICODA is a cryptocurrency and fintech marketing agency that employs influencer marketing and multi-channel project promotions for tech firms. Acknowledging the disruptive nature of cryptocurrency to the financial market, ICODA presents a range of services, from fundraising to international marketing. The agency helps boost brand recognition and improve audience engagement for foreign digital economy brands like Infinito, Vabble, and Huobi Global.
Services They Offered
Decentralized finance promotion
Crypto PR
NFT promotion and consulting
YouTube influencer
Twitter influencer
Chinese, Russian, and Korean marketing
IEO on exchanges