About Stablz
A lightweight approach to real yield and an ever-evolving protocol.
Trading Pair: STABLZ/USDT
Network: ERC20
Decimals: 18
Explorer: https://etherscan.io/token/0xA4Eb9C64eC359D093eAc7B65F51Ef933D6e5F7cd
REAL YIELD
Converting your token emissions into a real value with tried and tested stablecoins in real-time.
STABLE REWARDS
Realizing and stabilizing rewards through automated harvesting on your behalf.
ECOSYSTEM EVOLUTION
Stability in uncertainty means agility in adaptation. Stablz is built for evolution in an ever-changing market.
ABOVE FARMS
We don't compete with your favorite farms, we build on top of them, offering you the full suite of real yield.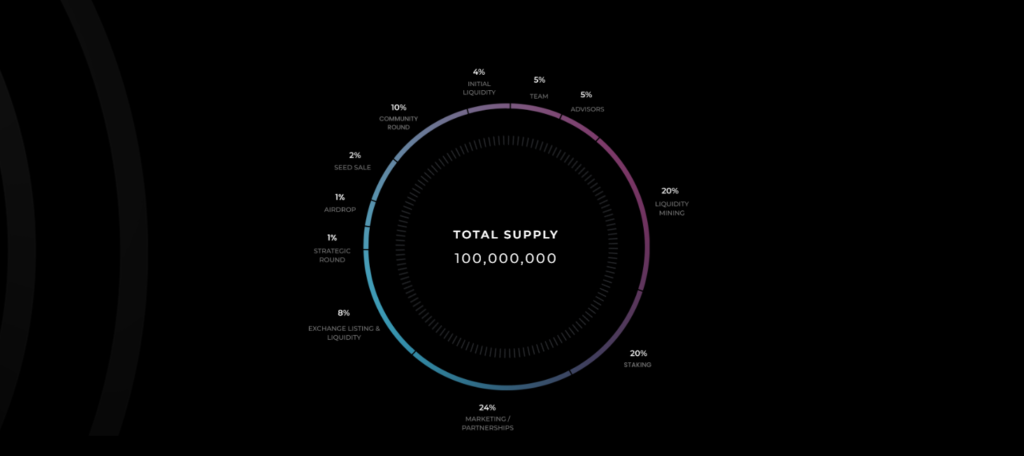 Follow Us
Website: https://stablz.one
Twitter: https://twitter.com/Stablzone
Telegram: https://t.me/stablzone